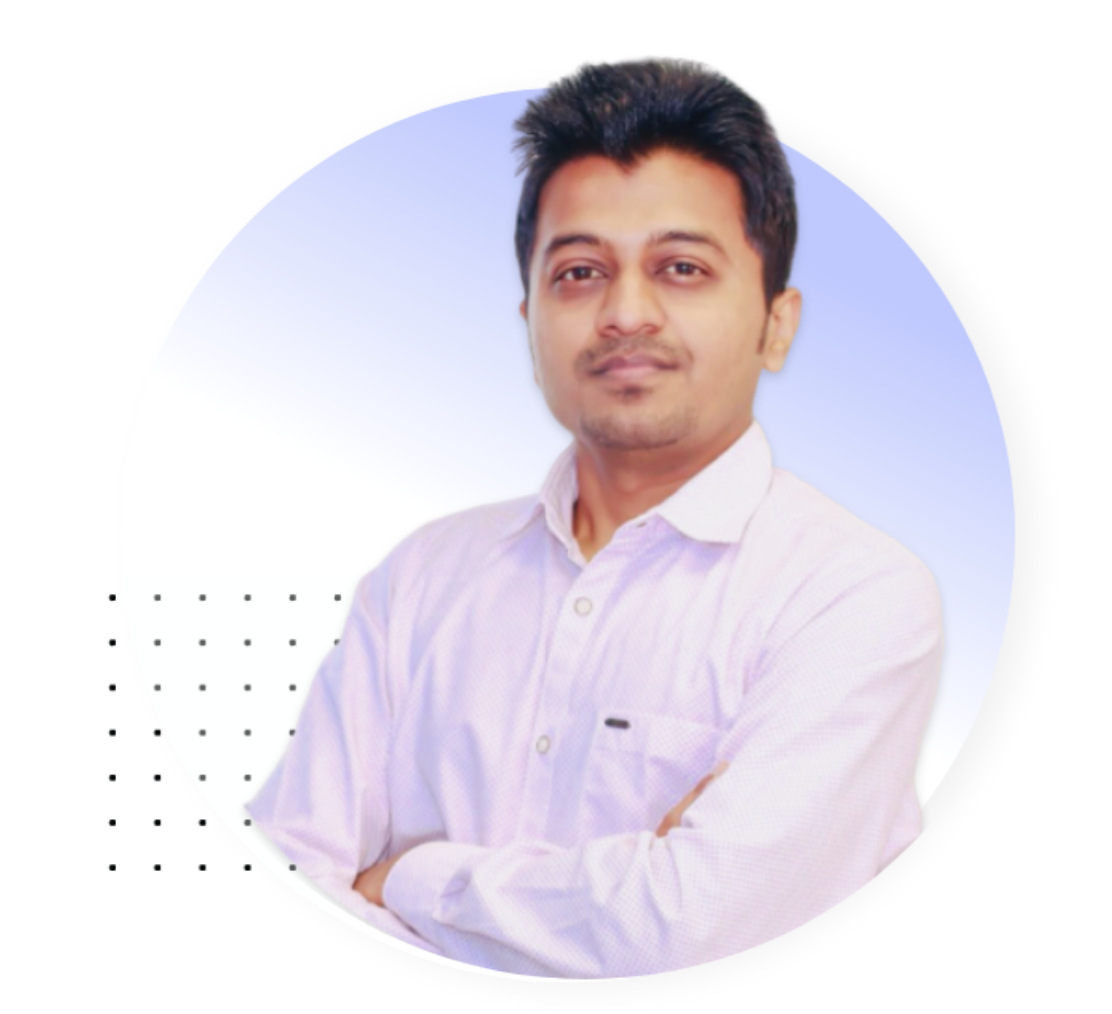 Chief Faculty - Rahul Gadekar
* Stanford LEAD | Symbiosis Alumni with 11+ years of experience with diverse roles in Digital Media & Marketing Communication
* Worked with brands including Flipkart, Sony TV, Colors, STAR TV, Logitech, Cox & Kings, ICICI Pru, Universal Films, Richfeel, Gitanjali, Evolve Back Resorts, Scindia School etc
* Expert in Performance Marketing, Search Behaviour, User Acquisition, Web Analytics, Programmatic, CRO & Dynamic Creative Optimization.
* Film Marketing: Fast & Furious 6 & 8, Minions 2, Jurassic Park (2015), Despicable Me 2 etc
* Television Content Producer: India's Got Talent 3 & 4, Kaun Banega Crorepati 5, Indian Idol 5, Boogie Woogie, Filmfare etc
* Visiting Faculty: Symbiosis Institute of Business Management (SIBM) & Symbiosis Institute of Media & Communication (SIMC)
* Founder: R Academy & R Interactives
Google Analytics Course Curriculum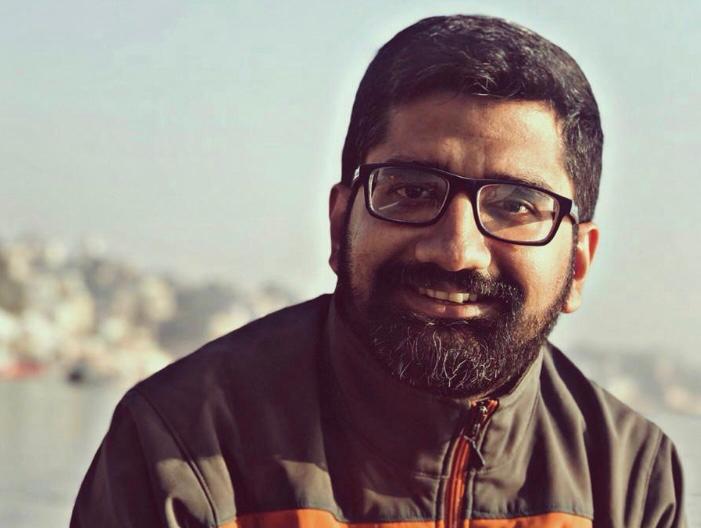 Sandeep Parakh -
Associate Director, Nielsen
The Digital Marketing Course at R Academy is designed with a futuristic approach wherein you learn from the advanced technologies and strategies used in Digital Media. The best part of the course which I feel is that the cases which are part of the course are actually executed by the faculties, which helps you to get an overall perspective of digital campaign design from scratch.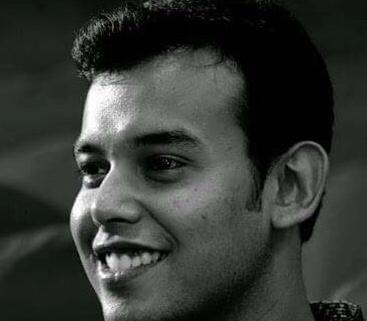 Saianand Rajaraman -
Business Analyst, Cognizant
I think the best thing I could get out of his teaching is that he really makes sure that concepts are dumbed down to the best possible level, to make sure understanding never takes a backseat. His knowledge is tremendous and I have learnt a lot from his courses.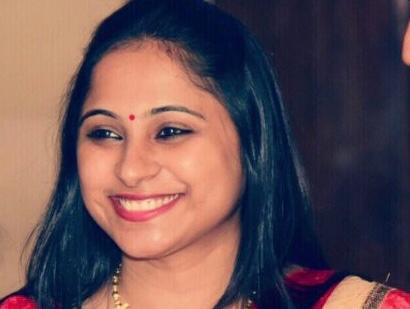 Akhila Nambiar -
Marcom, Mitsubishi Electric
I was part of the course and I got to understand the fundamentals right which I feel I am proud of because I feel once you get the fundamentals strong, you can build on your marketing strategies effectively.
Another important aspect of the course is that each topic is covered with deep insights which help you to understand each domain of Digital effectively.