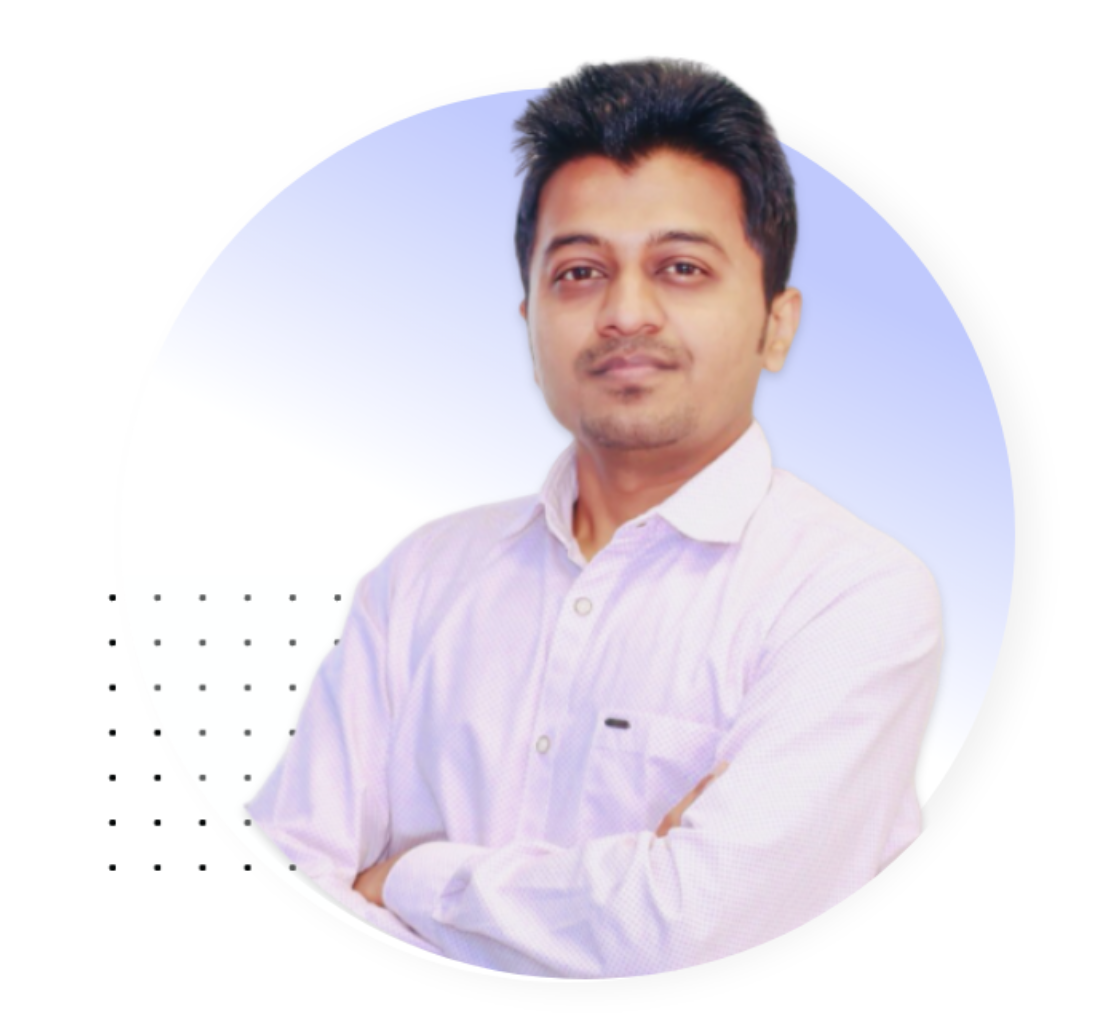 Chief Faculty - Rahul Gadekar
* Stanford LEAD | Symbiosis Alumni with 11+ years of experience with diverse roles in Digital Media & Marketing Communication
* Worked with brands including Flipkart, Sony TV, Colors, STAR TV, Logitech, Cox & Kings, ICICI Pru, Universal Films of India, Richfeel, Gitanjali, Evolve Back Resorts, Scindia School etc
* Proven capability in tackling issues of Performance Marketing, Search Behaviour, User Acquisition, Web Analytics, Programmatic, CRO & Dynamic Creative Optimization.
* Film Marketing: Fast & Furious 6 & 8, Minions 2, Jurassic Park (2015), Despicable Me 2 etc
* Television Content Producer: India's Got Talent 3 & 4, Kaun Banega Crorepati 5, Indian Idol 5, Boogie Woogie, Filmfare etc
* Visiting Faculty: Symbiosis Institute of Business Management & Symbiosis Institute of Media & Communication (MBA), Pune
* Founder: R Academy & R Interactives
What You'll Learn
This is a preview course of R Academy, it will help you to get started with different modules of Digital Marketing
Introduction to Digital Marketing
Different Websites in Digital Marketing
Revenue Models in Digital Marketing
Terminologies in Digital Marketing
Introduction to Google Ads/Adwrods

Introduction to Facebook Advertising

Introduction to LinkedIn Advertising
Introduction to Analytics
Dynamic Creative Optimization (DCO)
Introduction To Digital Marketing Course Curriculum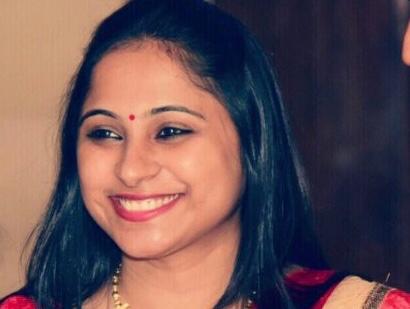 Akhila Nambiar -
Marcom, Mitsubishi Electric
I was part of the course and I got to understand the fundamentals right which I feel I am proud of because I feel once you get the fundamentals strong, you can build on your marketing strategies effectively. Another important aspect of the course is that each topic is covered with deep insights which help you to understand each domain of Digital effectively.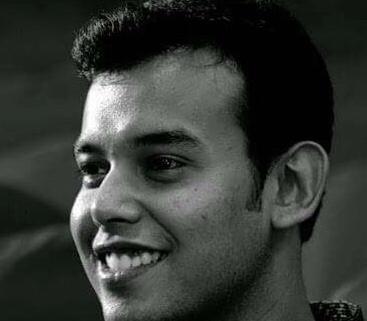 Saianand Rajaraman -
Business Analyst, Cognizant
I think the best thing I could get out of his teaching is that he really makes sure that concepts are dumbed down to the best possible level, to make sure understanding never takes a backseat. His knowledge is tremendous and I have learnt a lot from his courses.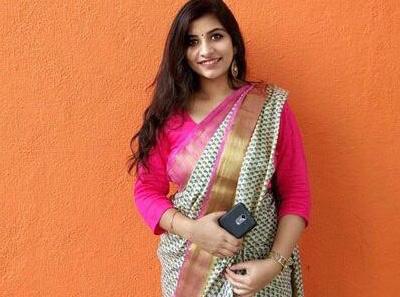 Gurleen Batra -
Assistant Manager Kinetic
My interest in the sphere of Digital ecosystem was pretty much okay but I didn't know where to start. It was high time that I started picking up the basics and learn the fundamentals. Attending Rahul Sir courses have helped me a lot in honing my skills in Google AdWords, SEO marketing and different softwares (For analytics, research, insights) which I had no knowledge about. Working currently in digital vertical, my mentor expected me to have some pre-requisite knowledge & my life here is sorted because of the concepts I have learnt through this course.